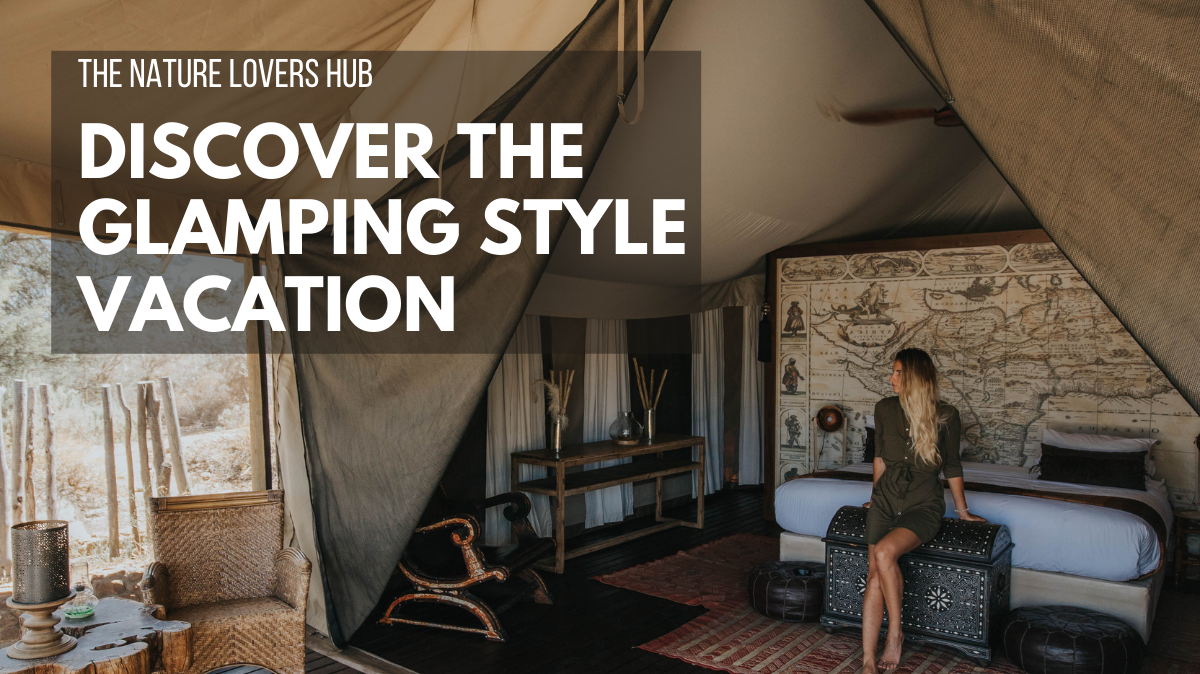 Campsaround
Startups Corner
Information
Campsaround is the first Unified Booking Platform for Glamping, Camping & Alternative Accommodations in Greece. Our All-In-One Solution provides a number of features such as PMS, Booking Engine & Content Creation Services exclusively for the Outdoor Hospitality sector. Our goal is to bring every visitor in touch with nature and enjoy the serenity these types of accommodation offer.
Our vision is to make Alternative Accommodations accessible in such a way so that visitors from all around the world will be able to appreciate the benefits of this option, making it their primary choice.
Over the last years, the travel market has evolved very fast. At the same time, travellers are looking for unique accommodations and authentic experiences during their vacation.  In addition, only few accommodations have a digital presence and the booking process is completed in traditional ways. This year, people have to deal with a brand new situation, COVID-19. They have to stay at home, isolated more than ever before. Their usual activities, routines and livelihoods have been affected and all these negatively impact people's mental health.
This leads to an increasing demand  for these types of accommodations and the problem we are trying to solve is the online accessibility of them, from travellers.
Our main goal, with Campsaround, is to offer an All-In-One solution for these accommodations and digitize the booking process. On the one hand, we want to help owners keep track of bookings online, save time while managing them and get access to an international market through advertising. On the other hand, we will help guests find online a variety of accommodations, choose the one that they prefer, book it online and pay through a safe bank system.
In addition to that, we create an online presence for these accommodations. Their amenities, facilities, services and all benefits they offer are listed online so that travellers are aware of what they will find upon their arrival.We will also provide them with a PMS to manage their bookings and avoid overbookings.
Social media
Contact details